Santa Clara International School started its teaching vocation in 1968. The founders had the vision of considering the English language an essential tool in the students'  education. From that time, we have created our own programmes in which creativity is of the utmost importance in the learning process. 
Nowadays, the third generation is engaged in an educational project that has the same innovative spirit as that of the early days. Our founders' emphasis on challenging the status quo, commitment to small classes, inspiring teachers and highly individualized instruction are values we hold dear today.
This leads our students to a social, emotional and academic growth, supported by parents and teachers in order to achieve future success. Our students have a passion for learning, eager to know about anything new they come across. Our task is not an easy one and it takes great talent and commitment from teachers, parents and management. Our experience shows that we can realise all the dreams we have on our mind.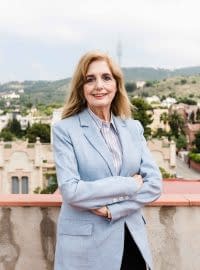 Maria Rosa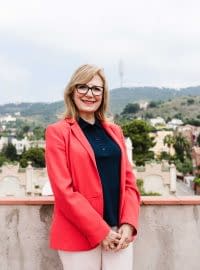 Maria Isabel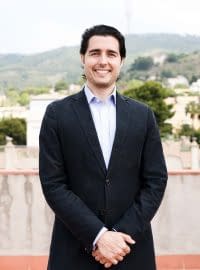 Alex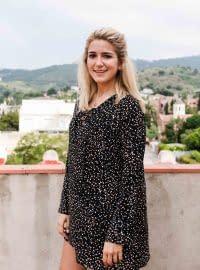 Isabel
We've graduated generations of alumni empowered to forge their own path. And our students learn to respect and consider the viewpoints of others as they work through complex problems today just as they have for more than 50 years. That desire for different thoughts and opinions has steadily grown the diversity of our campus over the decades, giving our students the ability to form meaningful relationships across stereotypical, socio-economic and global divides.
While we are proud of the history that we've built together, we challenge ourselves to be better tomorrow than we are today, and are constantly looking for ways to further serve our students and community. Santa Clara will continue to adjust to fully prepare our graduates for college and for life in a global environment, but our consistent core values will continue to guide us into the future just as they have for the past 50 years.
Our school has an incredible history. It's long been a place that helps students find their passion in an environment of not only tolerance and empathy but of true community support.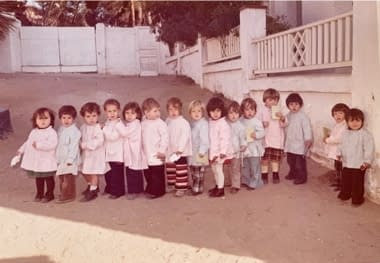 Beginning of the school for children and primary school on 23 Iradier Street, teaching English classes with native teachers.
Start of the Baccalaureate school on Pomaret Street 17-19
First school trip to the United Kingdom.
Santa Clara I.S. is elected a member of the International Baccalaureate and the Association of International Schools (Geneva)
Santa Clara is recognized as an examining center of the Trinity College of London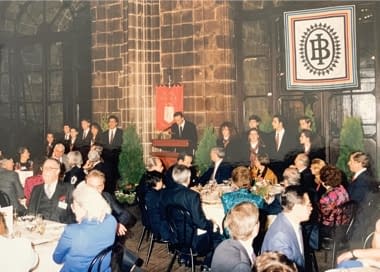 Santa Clara celebrates 25 years of its foundation with the assistance of more than 300 directors of international schools.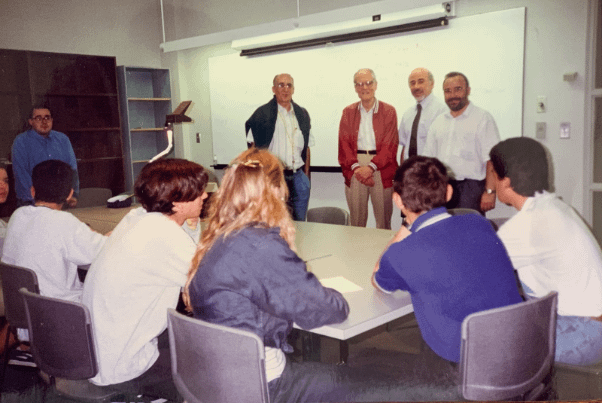 Participation in programs for high ability students by Professor Julian Stanley of John Hopkins University
Recognition of our own linguistic project by the Generalitat de Catalunya.
Collaboration with the department of didactic of the social sciences of the University of Barcelona and teacher training of the IUFM (University of Grenoble)
The Finnish project begins after the first trip to Helsinki by our teachers.
Celebration of the fiftieth anniversary of the school with the assistance of its alumni.
Thank you for your interest in employment at Santa Clara International School. Teaching, administrative and staff positions will be posted here as they become available. Please follow the directions in the position description to apply.
General inquiries can be sent to santaclara@santaclaraic.com.
THANK YOU!